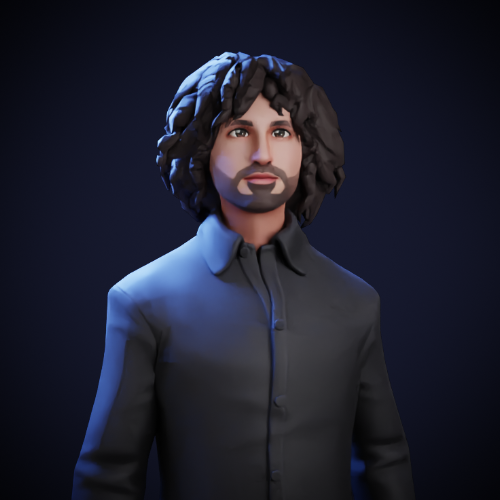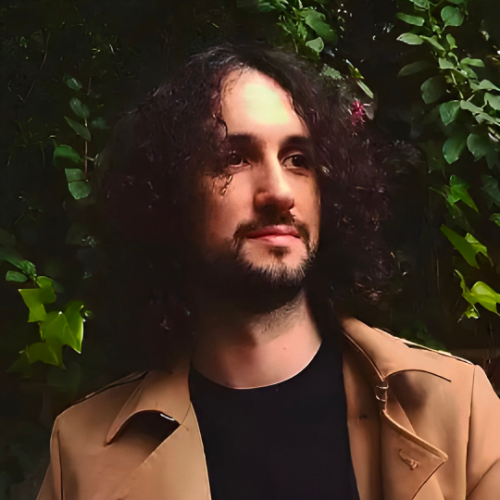 Built 3 international companies, including acclaimed international architecture firm (5M sq. ft of CRE designed) and award-winning startup Sleepbox.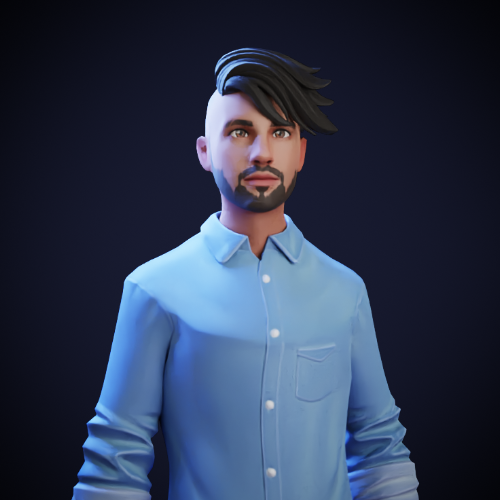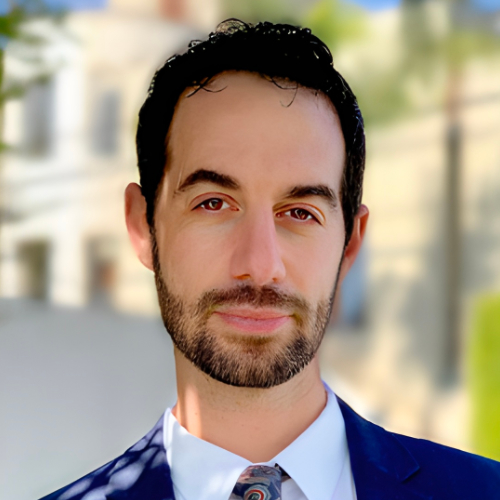 Transitioned from Wall Street banking to building 3 companies to scale, including the first carpooling app RideAmigos and first Video Caller ID app, Vyng.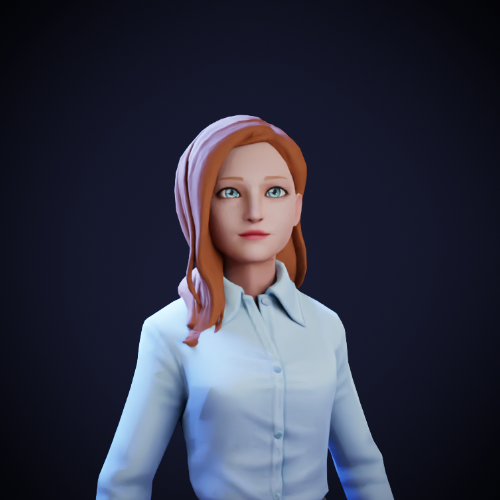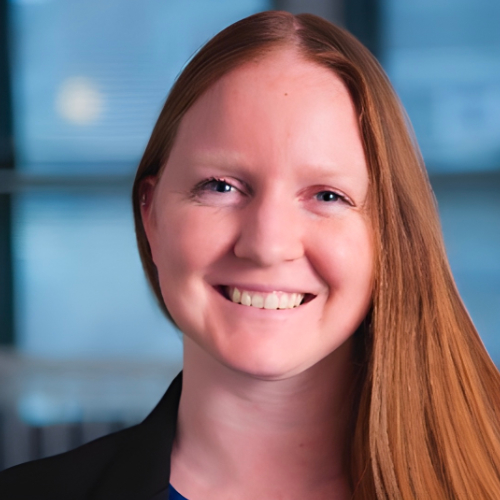 Led change management and customers of the world's live entertainment brands including 120 venues, 20 sports teams, 10 fortune 200 companies, and 7 music festivals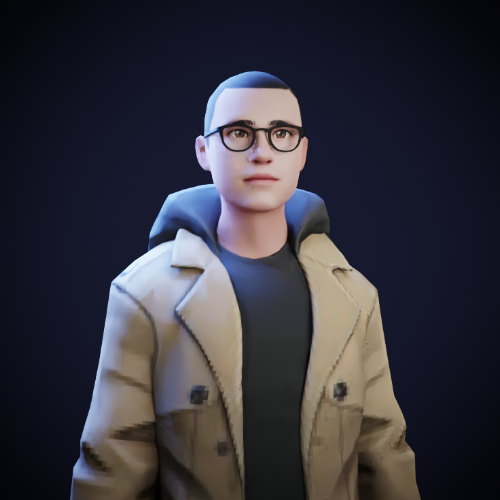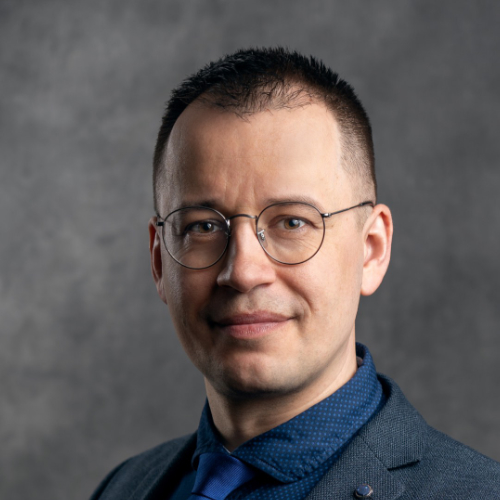 Over 20 years of experience with building and leading digital products from mass-market recommendation and social platforms to business focused two-sided marketplaces.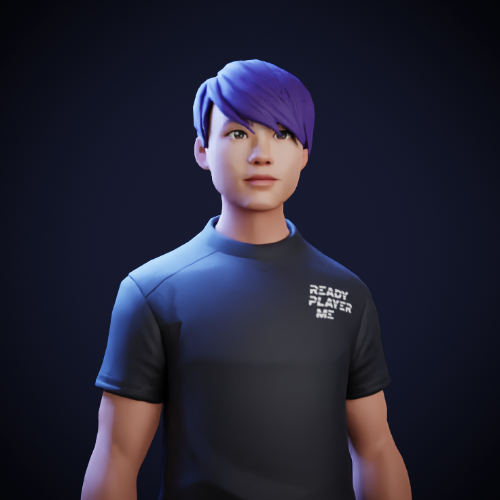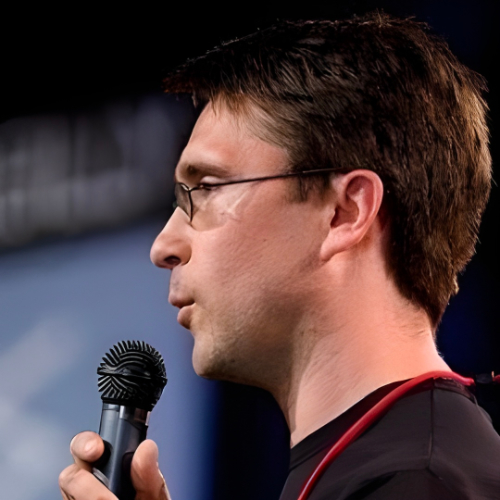 Led engineering of several gaming and VR projects, including the Lord of the Rings R&D in VR/AR at Xerox Parc and Mozilla Hubs.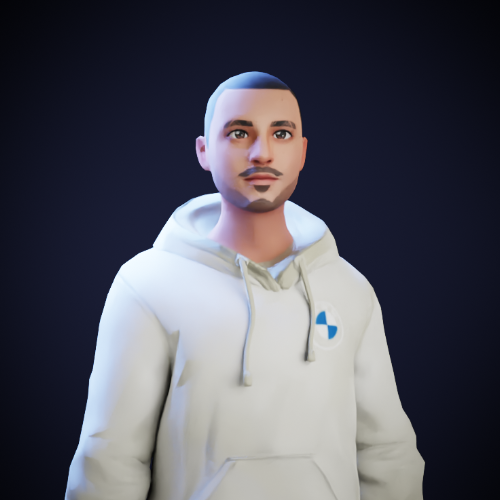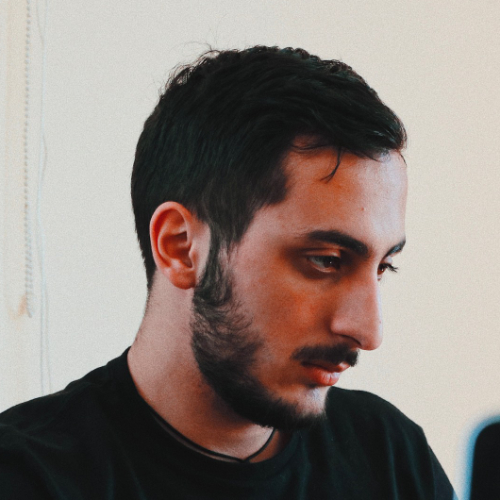 Part of more than 100 mobile game releases, 4 years of leading multi-discipline teams, built ~10 different companies needs-specific software solutions.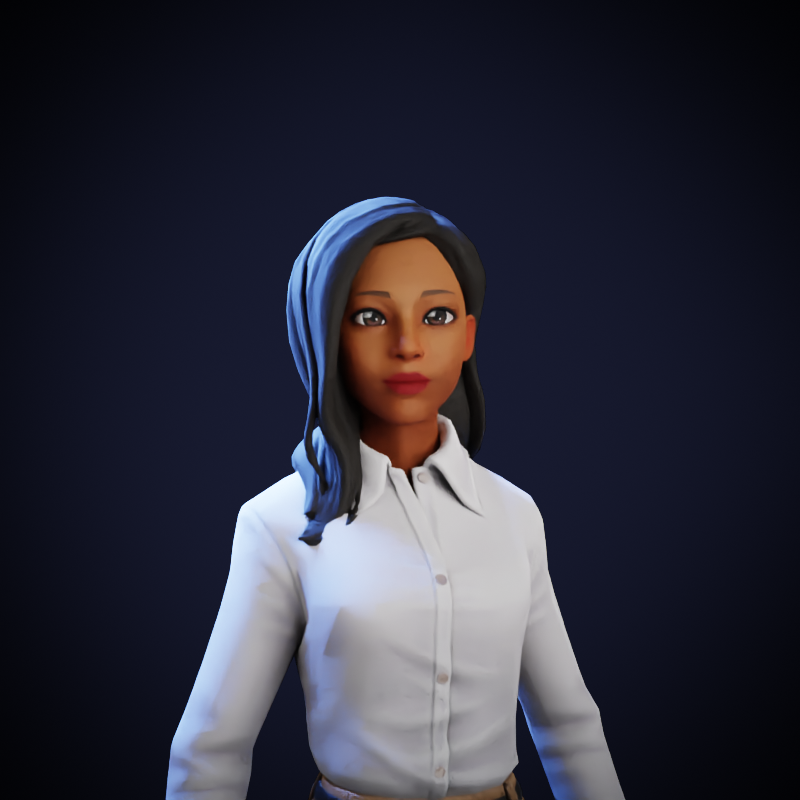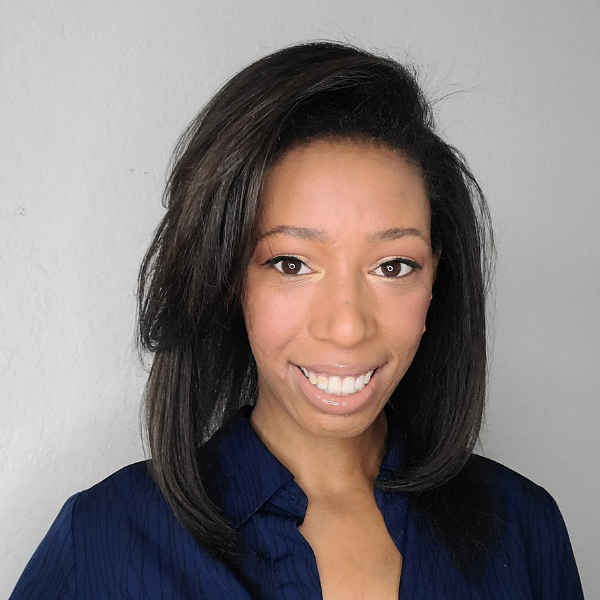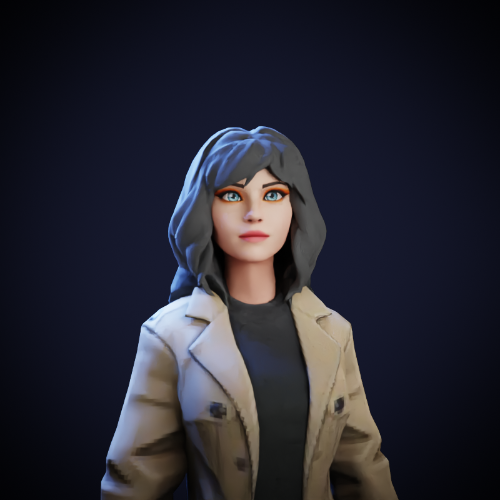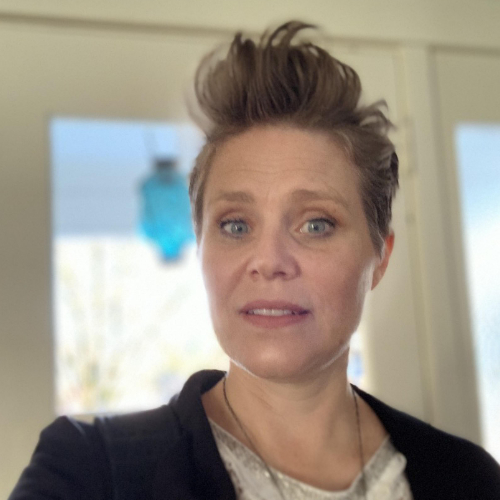 STRATEGY AND BUSINESS
DEVELOPMENT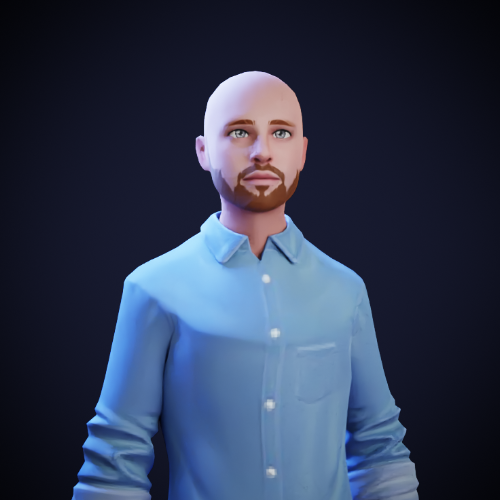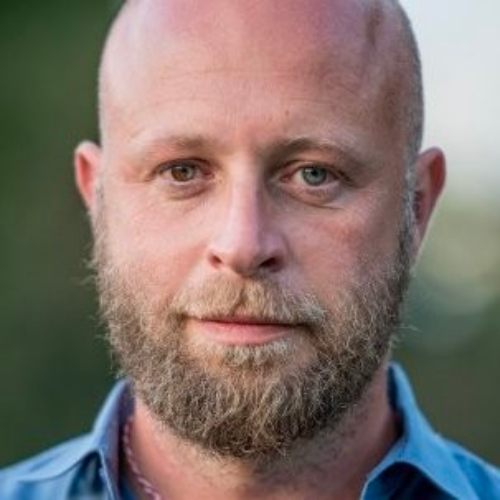 STRATEGY AND BUSINESS
DEVELOPMENT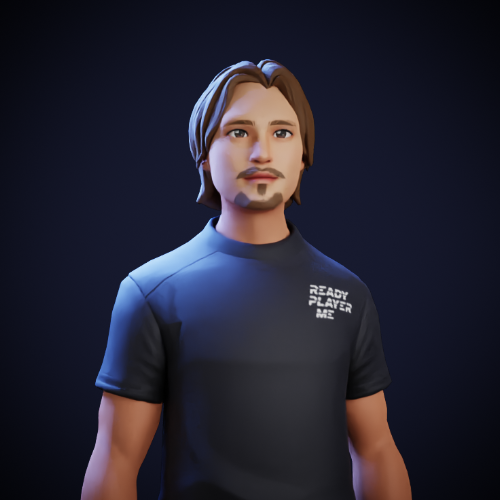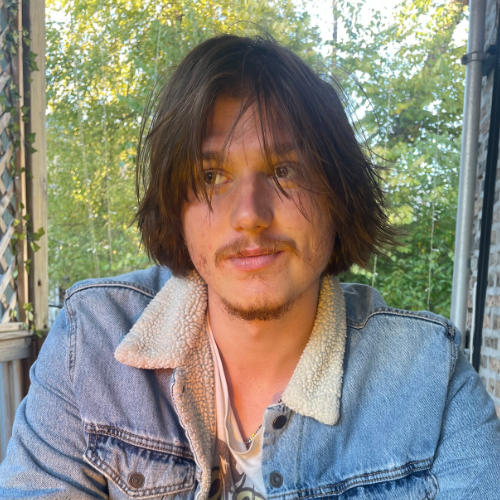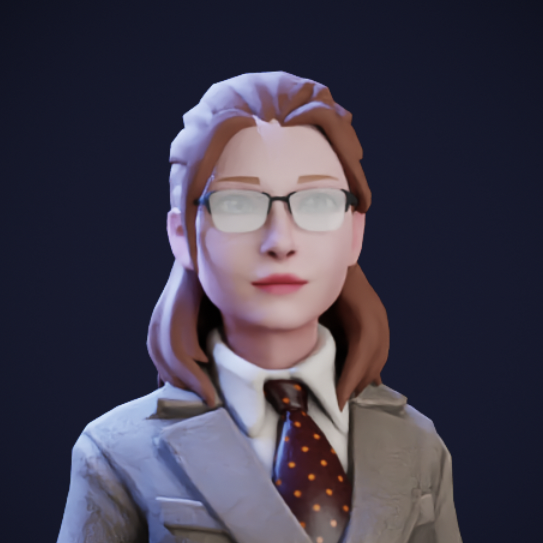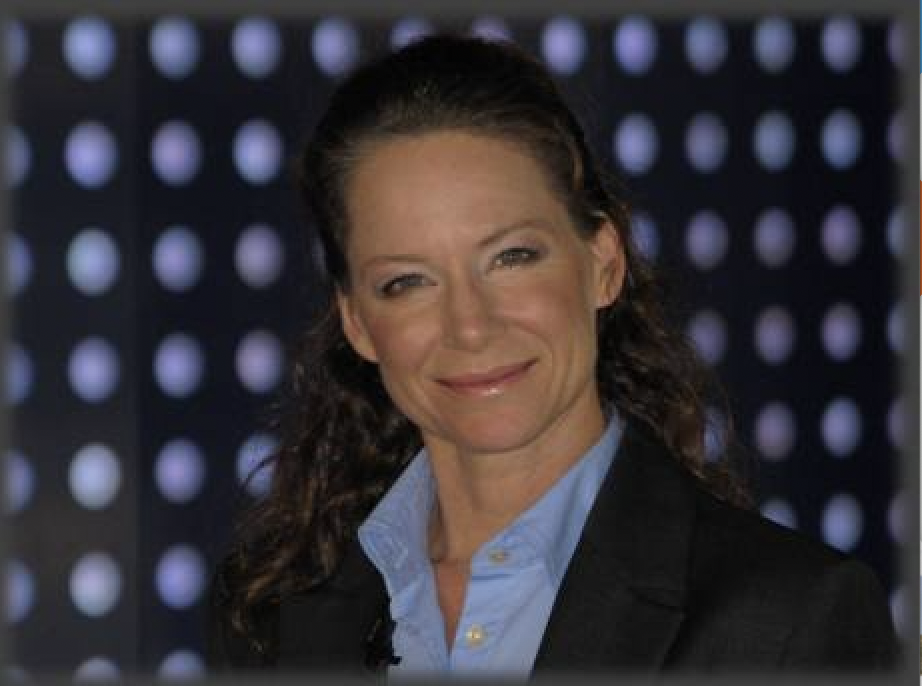 Customer Success
and IT Advisor